REVIEWS
You Don't Have to Take Our Word for It!

Here's what some of our satisfied customers have to say about Garman's Garage:


Always happy with their service.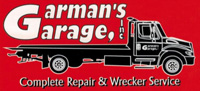 Friendly Staff
Lititz, Pensilvania
The staff are like family "Everybody knows your name". Nice being greeted by a wagging tail! Reasonable and reliable. Very trustworthy! Thank U all for always fixing her up (my vehicle) and the pleasant conversations.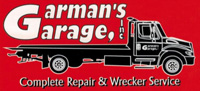 Highly Recommended
Lititz, Pensilvania
They made time for me in a busy Thanksgiving week while I was visiting family in the area. I would certainly recommend them. They were reasonable on repair charges Although they were not able to fully fix my problem in the short time I had, they did diagnose it and I was able to drive it home and completed the repair today.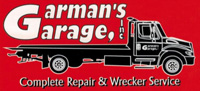 Amazing Service
Lititz, Pensilvania
Great place to get inspection brought 2 trucks here and they did a great job even have a nice friendly dog that is great with kids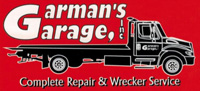 5 Star Service
Lititz, Pensilvania
They are the best, always helpful and accommodating! Wouldn't go anywhere else.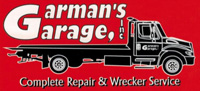 Honest and Dependable
Lititz, Pensilvania
I had considered going here in the past, but I had a good mechanic at the time so I stayed with him. But then covid... shop was closed. Tried Garman's today, very pleased. I had an inspection and oil change. They didn't try to gauge my wallet! No 'surprises' with my inspection. I will absolutely be taking my truck there for now on.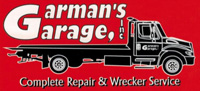 Great Customer Service
Inspections and Emissions
, near
Lititz, PA
Wonderful service. Quick and incredibly friendly. I will be returning for all future services. Thank you!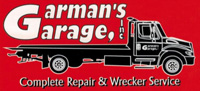 Knowledgeable Mechanics
Inspections and Emissions
, near
Lititz, Pennsylvania
Charles, Joel and Henry were great!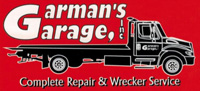 Best Prices
Great experience! Friendly reception staff, and comfortable area to wait. Complimentary coffee was a plus. Fair pricing and fast service. I will return with my vehicle in the future.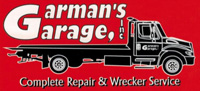 Recommended Auto Shop
Today was my first time using Garman' s garage for a service. Due to my own error, I was not on time for my appointment, but they kindly did my service anyways. The waiting area was nice, and it felt welcoming. All the staff was very nice. I requested my tires to be rotated, however they were too bald. I was not aware Garmans also does tires (very convenient). I did comparative tire shopping, and they were able to get me the best deal. I will be a repeat customer!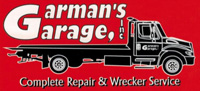 Amazing Service
I have taken a few of my trucks here, my appointments were always completed on time, thorough and affordable. I would recommend this garage.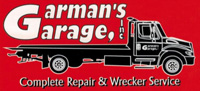 Fast Service
Excellent service and they got my car in right away when I called. Ty so much!!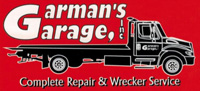 Fair Pricing
Good service good prices. Highly recommend!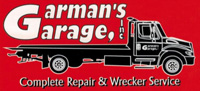 Honest Auto Shop
Very nice, they towed my vehicle when I was in an accident.